31 Oct

How to create a memorable design in 4 easy steps

Web sites popularity depends on whether they will be interesting and useful to visitors. If they come back again, you can not worry: they are satisfied with the content, they learned how to properly use the features of the site, and can talk about it to other people. Once intrigued by the site, users will come back repeatedly.

Bright (memorable) design – it is an integral part, which will improve user interaction with a resource. There are a variety of ways to create an individual image of the site. But in this article we decided to tell you about four, in our opinion, the most effective.

1. Storytelling
Website – this is an ideal opportunity to present themselves and their capabilities around the world, or to talk about the promoted brand. But the basis should be an interesting story that will attract a lot of visitors. Successful storytelling focuses on two things: competent and soulful text, and high-quality imaging. If you know how to combine these two elements, you can easily achieve success with visitors to the site.
2. Working with color
Too rich colors or poorly chosen colors may not like users that directly impact your conversion. But do not pay attention to the color is also wrong. It is important to learn how to compose color, and give users the ability to evaluate one or another option.
You must choose a palette that present resource with the best terms, and will be more expressive compared to other sites. As you know, a lot of people visiting a web page, the design of which there is a blue color. Failure to it – this is a step towards a recognizable design.
3. Variety of content
Many sites are designed so that the visitors, each time getting on them to see the content update. This may be news web resources devoted to entertainment and e-commerce. Constant change of content can attract users, because most of us like a swift change of events. But it is important to remember that the modified content should be thematically related to the fact, to which people have become accustomed.
Nike company's website shows how the content change may be one of the causes of eye-catching design. On the main page, there is a frequent change of the content content, but the theme remains the same.
Of course, not all designers have such an information resource, like Nike, but it is possible to introduce changes every two weeks or once a month, and then to analyze the user response to innovation.
4. Emotional response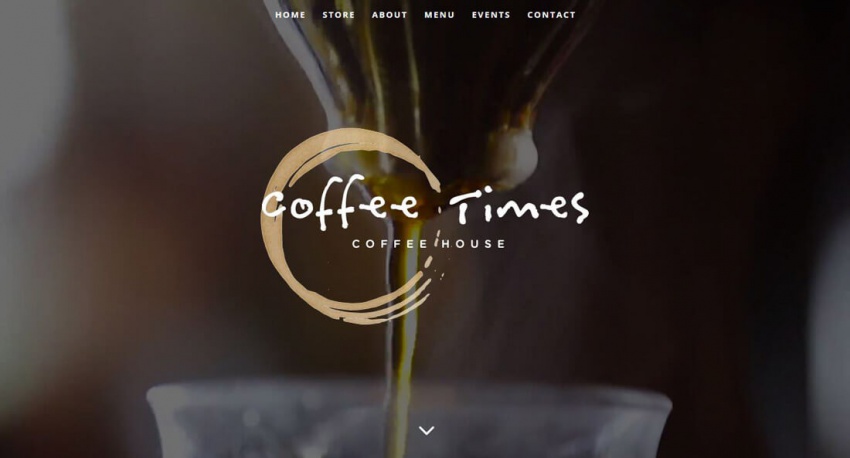 Not only fascinating texts and beautiful pictures can make the design memorable, but also the emotions of the visitors themselves. One of the options to be remembered users – to start to actively cooperate with them, respond to their answers, to get feedback. In addition, you can be remembered, playing on the feelings of people.
Thus, company Coffee Times on the home page offers a video that shows the process of roasting coffee. After that, the drink is poured into cups. The video has no sound, but you can easily imagine the sound of the coffee beans in the machine, to feel the fragrance, watching the steam rise. We can say with confidence that this site will be remembered for many, especially the coffee.